DYNAMICS 365
At IncubXperts, our mission is to empower businesses to unlock their full potential using Dynamics 365 and the Microsoft Power Platform.

Dynamics 365 equips your organization to adapt to evolving customer requirements and seize emerging business prospects with greater agility and efficiency. Harness the power of Dynamics 365 to accelerate growth, enhance customer experiences, and drive innovation within your business. Our Dynamics 365 certified team is dedicated to helping you leverage this robust platform to achieve exceptional results and stay ahead in today's dynamic business landscape.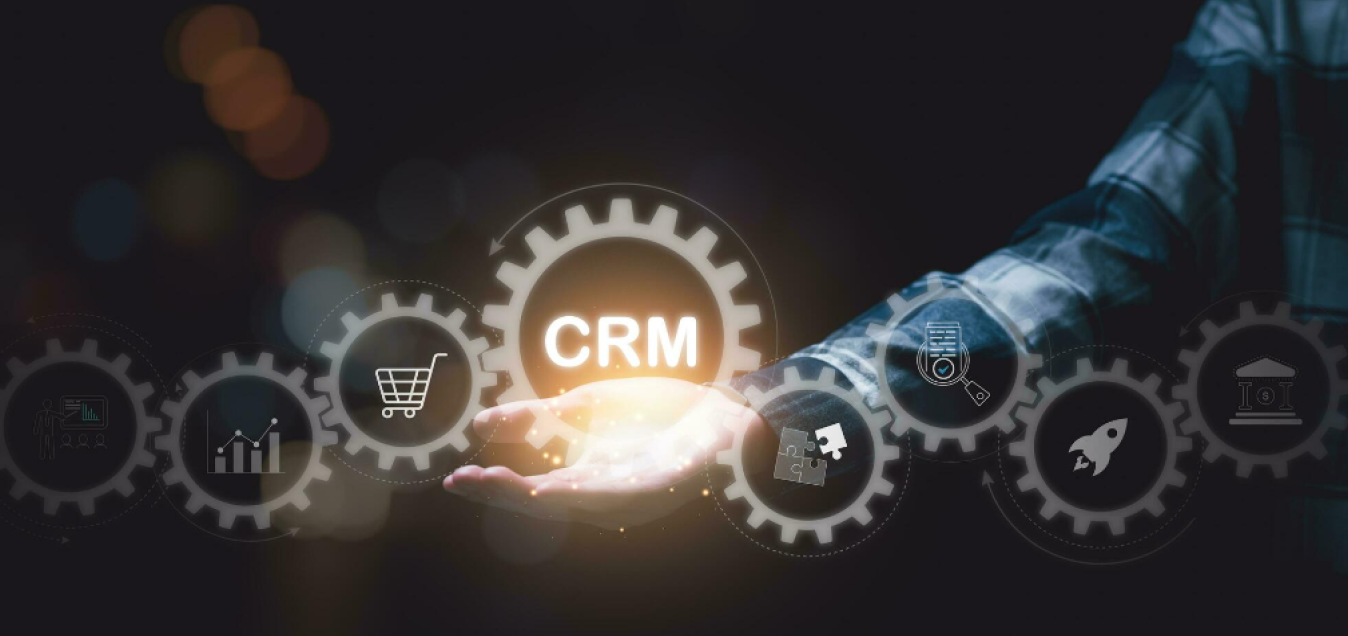 Dynamics 365 Sales
Dynamics 365 Sales enables salespeople build strong relationships with their customers, take actions based on insights, and close deals faster. Keep track of your accounts and contacts, nurture your sales from lead to order, and create sales collateral.
Digitally transform your sales process to world's one of the best futuristic platform.
Dynamics 365 Marketing​
Dynamics 365 for Marketing enables businesses to streamline and optimize their marketing efforts. With powerful tools for campaign management, lead generation, and customer journey orchestration, businesses can create personalized and impactful marketing campaigns. Leveraging advanced analytics and automation capabilities, Dynamics 365 for Marketing empowers businesses to drive targeted customer engagement, nurture leads, and measure the effectiveness of their marketing activities.
Integrate Dynamics 365 with other applications to achieve a unified view of customers and deliver seamless experiences across all touchpoints. Experience the power of Dynamics 365 for Marketing to enhance your marketing strategy and drive business growth.
Dynamics 365 Field Service​
Customer and field service organizations have stepped up to become their companies' top competitive differentiators. With a short list of concrete actions that will have the most impact, you can deliver exceptional service regardless of what the world throws at you.
Be it responding to customer demands in real-time, delivering connected and empathetic customer experiences or driving meaningful action with proactive service and resource optimization – Dynamics 365 Field services arms your field team with exceptional abilities.
Power Platform
Leverage Microsoft's Low Code Platfroms- Power Apps, Power Automate, Power Virtual Agents or Power Pages to quickly build custom applications, automate repetetive business workflows.
The Power Platform is more than the sum of its parts. Connect them together—and to Microsoft 365, Dynamics 365, Azure, and hundreds of other apps—and build end-to-end business solutions.