LEADERSHIP
IncubXperts is helmed by four friends turned co-founders, each bringing their diverse experience and insights to lead the team.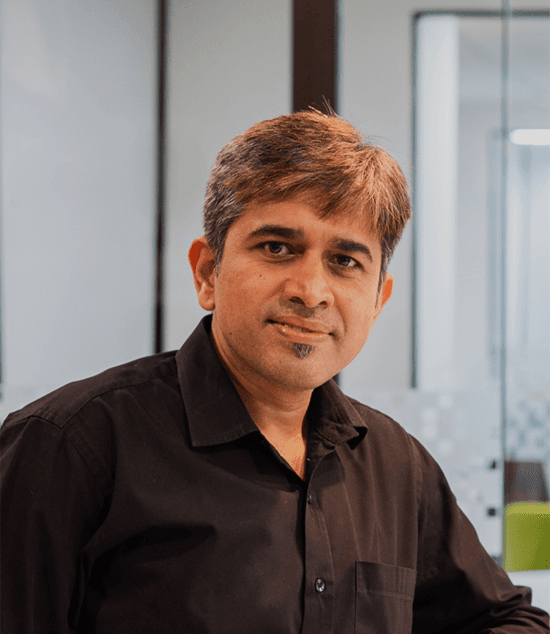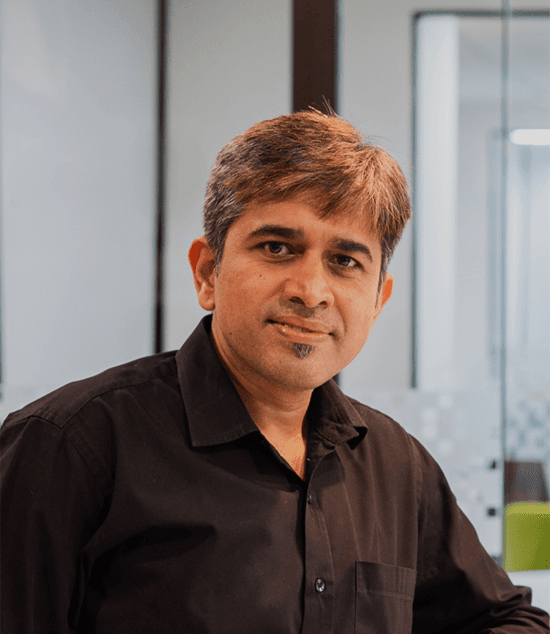 Anish
Betawadkar
Co-Founder & Director at
IncubXperts
Meditator, Fitness Enthusiast, Dhamma practitioner
A recreational cyclist, Anish has been fitness inclined for the past few years. He bikes to work a couple of times a week, and on other days he practices Yoga. Whatever is left is spent on food and work! Anish spent the majority of his stint at Cybage, growing and managing the largest account. He was responsible for Relationship Management, Delivery Management, Staffing, Product Roadmaps, Forecasting, and Contract Management/Renewals. During his association with customers, he built frameworks that ensured higher customer satisfaction, better knowledge management, and Swift Executive Reporting. Anish brings passion to anything and everything he does. He energizes himself and everybody around him when he works.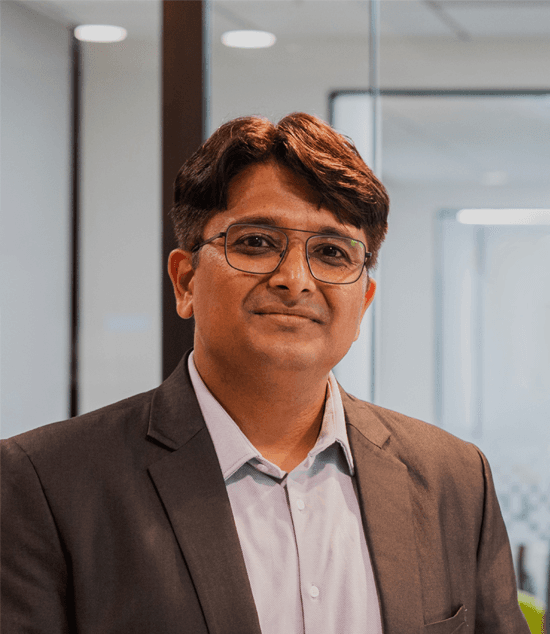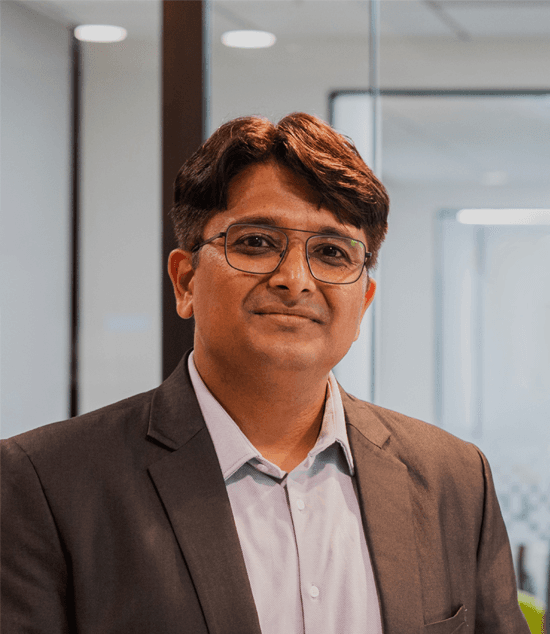 Rahul
Bagal
Co-Founder & Director of Technology at
IncubXperts
Farmer, Birder, DIY-er
If Rahul was not a technologist, he would have been a High Tech farmer! He has a great interest in soil, farming, and harvesting crops. With his astute technological sense, Rahul envisioned technology solving farmers everyday issues. However, he decided to stick to IncubXperts in reality. Rahul has played a Techno-Functional role in companies that make a significant impact in the technology landscape like IBM and Fiserv. At Fiserv, he led a team of 70+ technocrats, building various products for the payments vertical. He participated in boot camps, practiced lean product development, and worked with leadership to bring in new technology adoption in legacy product lines. An early bitcoin miner, IoT enthusiast, a security expert, and a Scotch lover, Rahul truly enjoys a wide breadth of technology at work. Rahul occasionally blogs at www.bagal.in.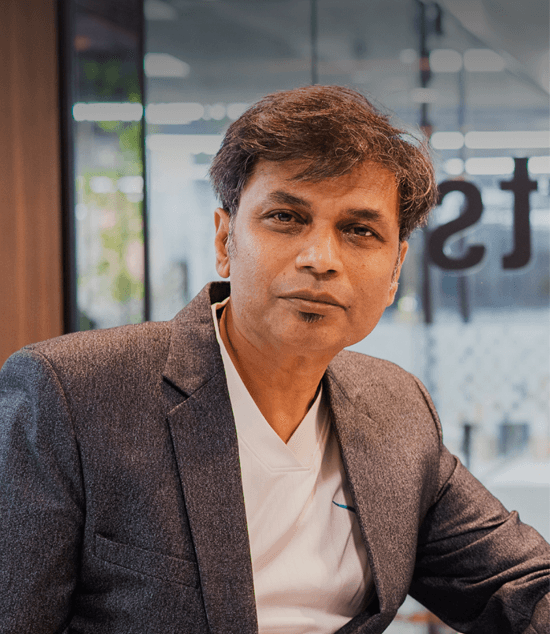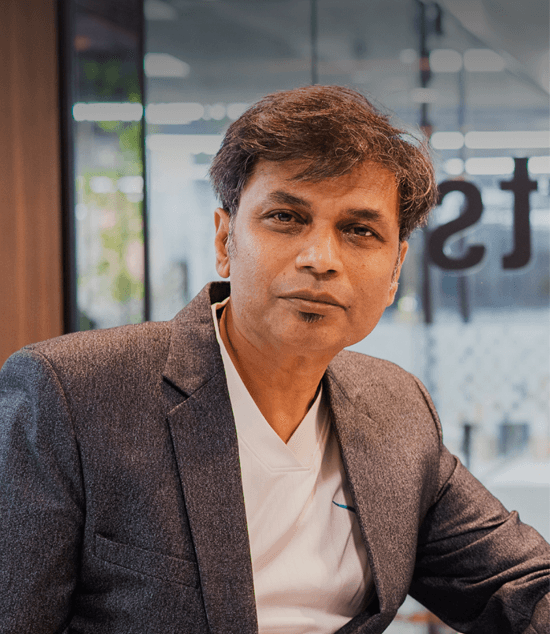 Dr. Preetam
Tiwari
Co-Founder & Director at
IncubXperts
Musician, Sculptor, Voice Artist
An Artist by heart, by brain, and by everything you can go by….yes, he doesn't spare technology too! Preetam has played strategic leadership roles for various startups. His prior experience includes the time he spent working with Tier-1 and Tier-2 IT consulting Organisations as a delivery head. He played an instrumental role in building relationships for strategic accounts and leading multi-million dollar software development programs. One of his key stints included building and mentoring the Business Intelligence and Data Analytics Center of Excellence initiative at Cybage. Besides being awarded a Ph.D. in the area of Business Intelligence in the year 2016, Preetam enjoys Literature, Theatre, Sculpting, and Voice Acting through his carefully nurtured voice skills.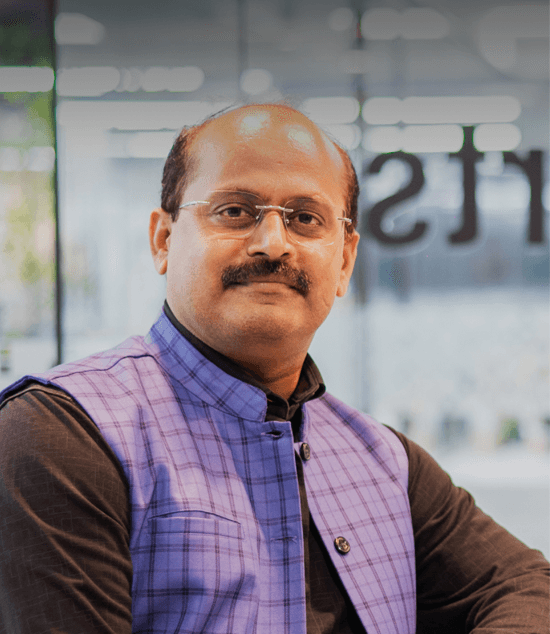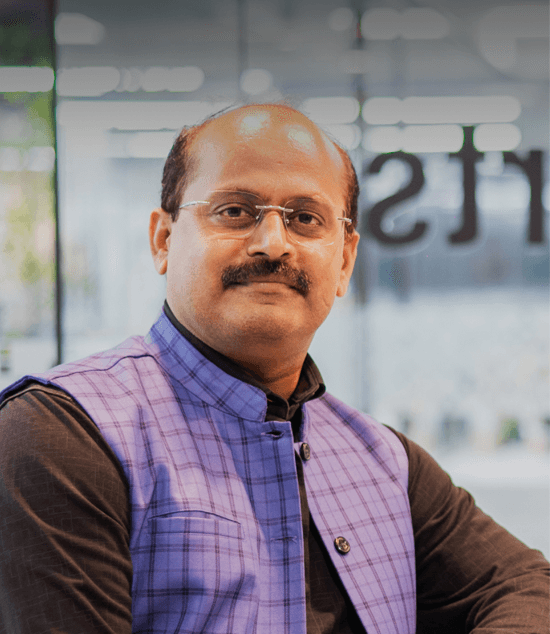 Amit
Dhandal
Co-Founder & Director of Technology at
IncubXperts
Hiker, Foodie, All-round solutionist
A trekker and foodie, Amit loves to apply his analytical skills everywhere. With his apt sense of Indian politics and vast general knowledge, you can easily spend hours talking to him. Cloud computing is Amit's strength, and providing solutions that make business sense is his expertise. He enjoys comprehending complex problems and transforming complexity into simple, workable software design. He has played a Technical Architect's role with large enterprises like Wipro, GlobalLogic and Cybage. Amit, with his astute understanding of the basics of technology, can save you from getting lost in the weeds… Isn't this the precise job of a technologist?
ADVISORY BOARD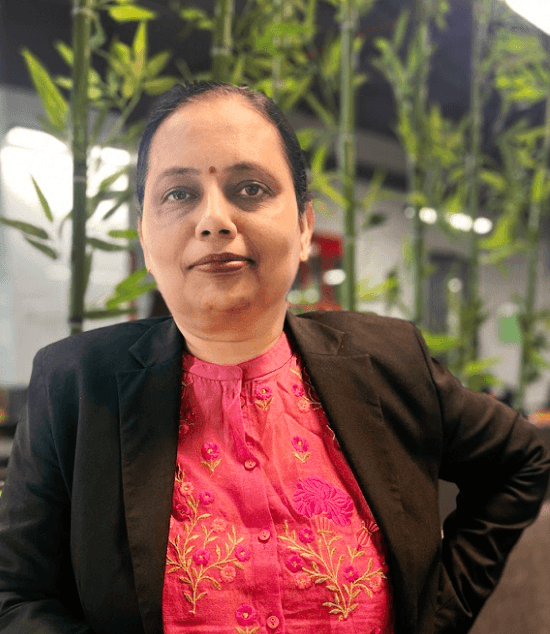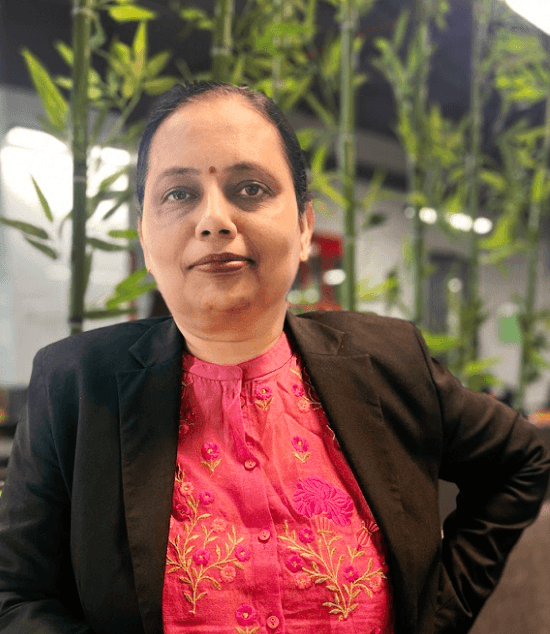 Shubhangi
Bhagwat
Advisory Board Member at
IncubXperts
Shubhangi joined IncubXpert's Advisory board in June 2023. A renowned software industry veteran, Shubhangi's years of experience spans multiple positions in tier 1 and tier 2 companies.Shubhangi's track record of maximizing revenue, optimizing costs, and creating sustainable profitability has made her a thought leader and visionary in the industry. Throughout her career, Shubhangi has achieved remarkable milestones through productivity and profitability strategies, multi-million-dollar savings through reuse and knowledge management at her earlier organizations like Persistent, Xoriant and KPIT. In her role as an advisory to CXOs, she has been advocating delivery excellence, revenue maximization, knowledge management which impacts the end customer resulting in a better ROI. In her current role at IncubXperts, she will be focusing on maximizing ROI for our customers. Shubhangi is a passionate leader, design thinking practitioner and a mentor at heart. She never runs out of "out of box" ideas and that is her super power!