Enterprises with Standard needs

What we can do for you

Dynamics 365
for Sales
Build strong relationships with your customers, take actions based on insights and close deals faster.
Dynamics 365
for Marketing
Elevate your customer experience, orchestrate personalized journeys and strengthen relationships.

Dynamics 365
for Field Service
Deliver differentiated service engagements by empowering frontline employees, optimizing schedule and creating connected experiences.

Power Apps

Reduce your time to market by accelerating innovation through the ease of low-code app development.

Power Automate

Say goodbye to repetitive processes and boost productivity with AI-powered solutions, with drag-and-drop simplicity.

Power Pages

With the power of customization at your fingertips, leverage the best of the Microsoft suite to build sites that speak volumes about your business.
How we work with you
With Dynamics 365 certified experts, we assist businesses in standardizing their CRM, sales, marketing, field service,
and workflow automation needs through Microsoft's low code platform Power Automate, and Dynamics 365, facilitating digital transformation.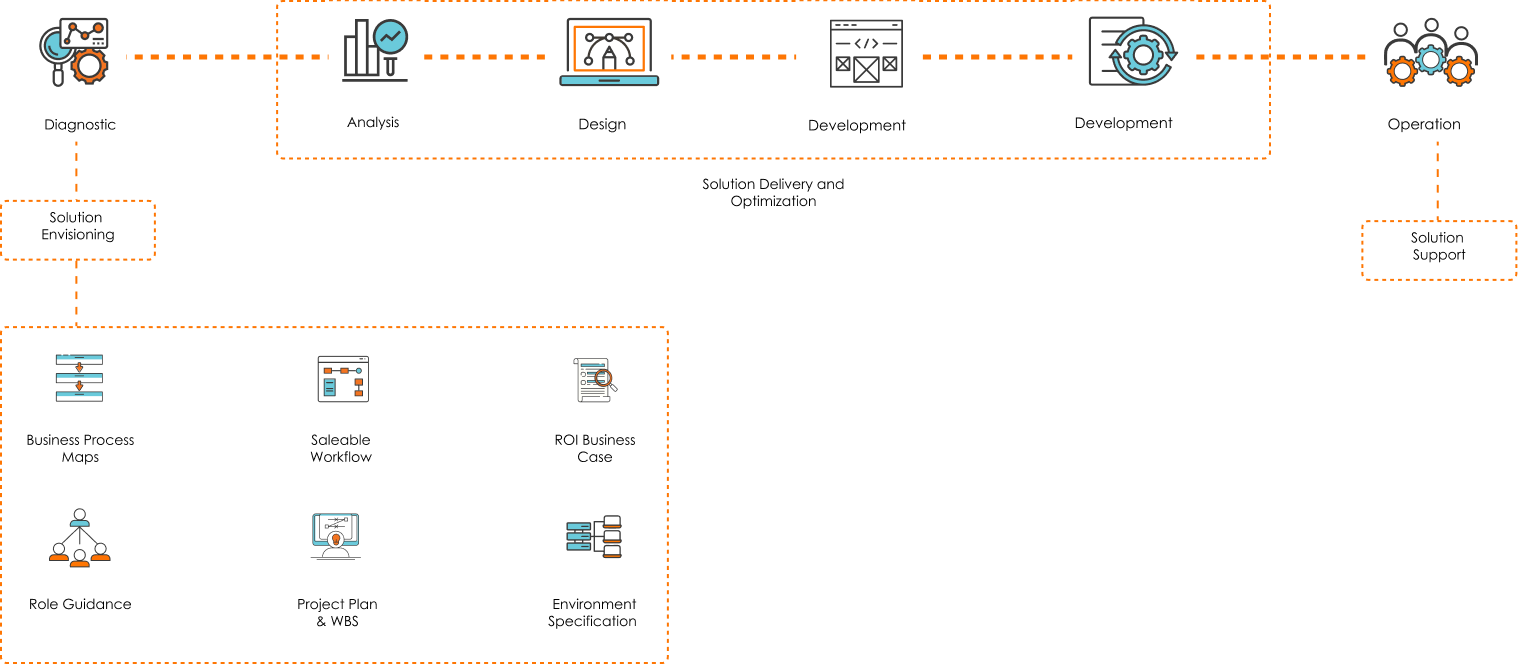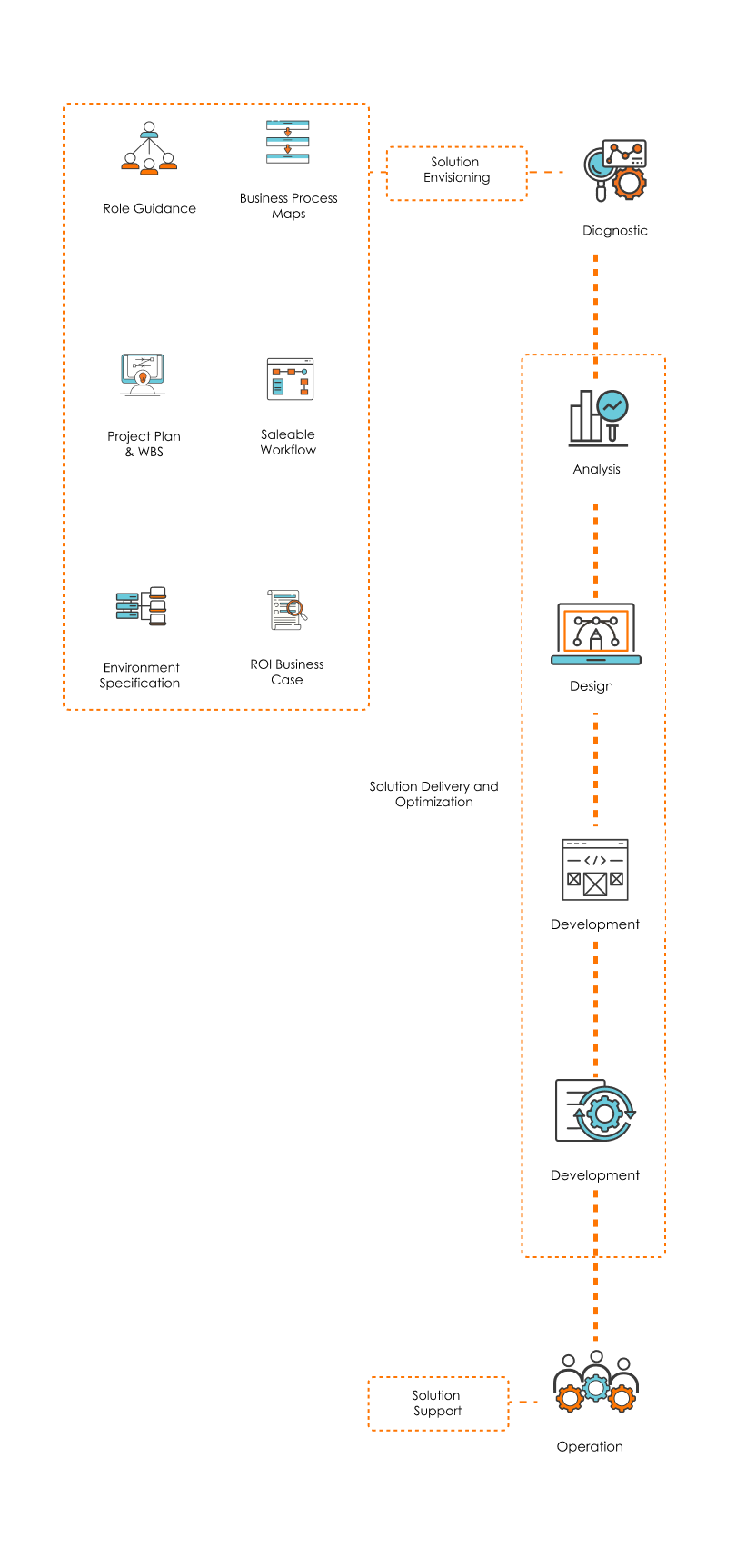 IncubXperts possess maturity and focus that far exceeds those of most companies. They have been an indispensable member of our team.
Steven K
CEO of SAAS product used by 160K users across 100+ countries

IncubXperts put together a solid architecture and built a scalable product on Azure. They work very well independently and bring us in when required.
Lisa H
Founder of SAAS product with customers like Canada's largest forestry company

Team is professional and vigilant about budget. They communicated fluently and was very timely with the work!
David T
Microsoft Senior Engineer & founder of social community platform used by thousands in North America

Great ownership and attention to detail. It will be huge oversight if you are not considering this team for work!
Rimond A
CEO of North American Technology services company

Their knowledge and insights were valuable. IncubXperts understands importance of trust and their critical role as external provider.
Steven B
Founder of Canadian Digital Design Partner serving SMEs

IncubXperts always delivered on time and available for Skype face to face whenever necessary. They understand how to work remotely and take complete ownership!
Robert T
Founder of Digital Marketing company in USA serving small enterprises

They had great communication throughout and were always on hand to help! Very friendly and hardworking team.
Boon
Senior Technology professional with UK's Technology Services company

Your relentless efforts in improving product and speed of troubleshooting is brilliant. Your commitment towards services has impressed us!
Narendra G
Founder of a product, used across 30 cities having 700+ user based

Team exceeded my expectations - Extremely professional, knowledgeable, communicative. What a great experience all around! I highly recommend.
G.R. Homa
CEO of White labeled Online Order Management Suite for Restaurants

They are very easy to work with, honest and professional. I highly recommend you give them any and all of your development projects as these guys know what they are doing. It has been a pleasure.
Micheal R
CEO of a US Based Technology Company

The project would not have succeeded without this partnership. I was always confident that any task I gave them would be done well and done quickly.
Prasantha J
Product Manager (US based Healthcare Company)