17 Mar 2023
MS Dynamics should be your CRM of choice – Here's Why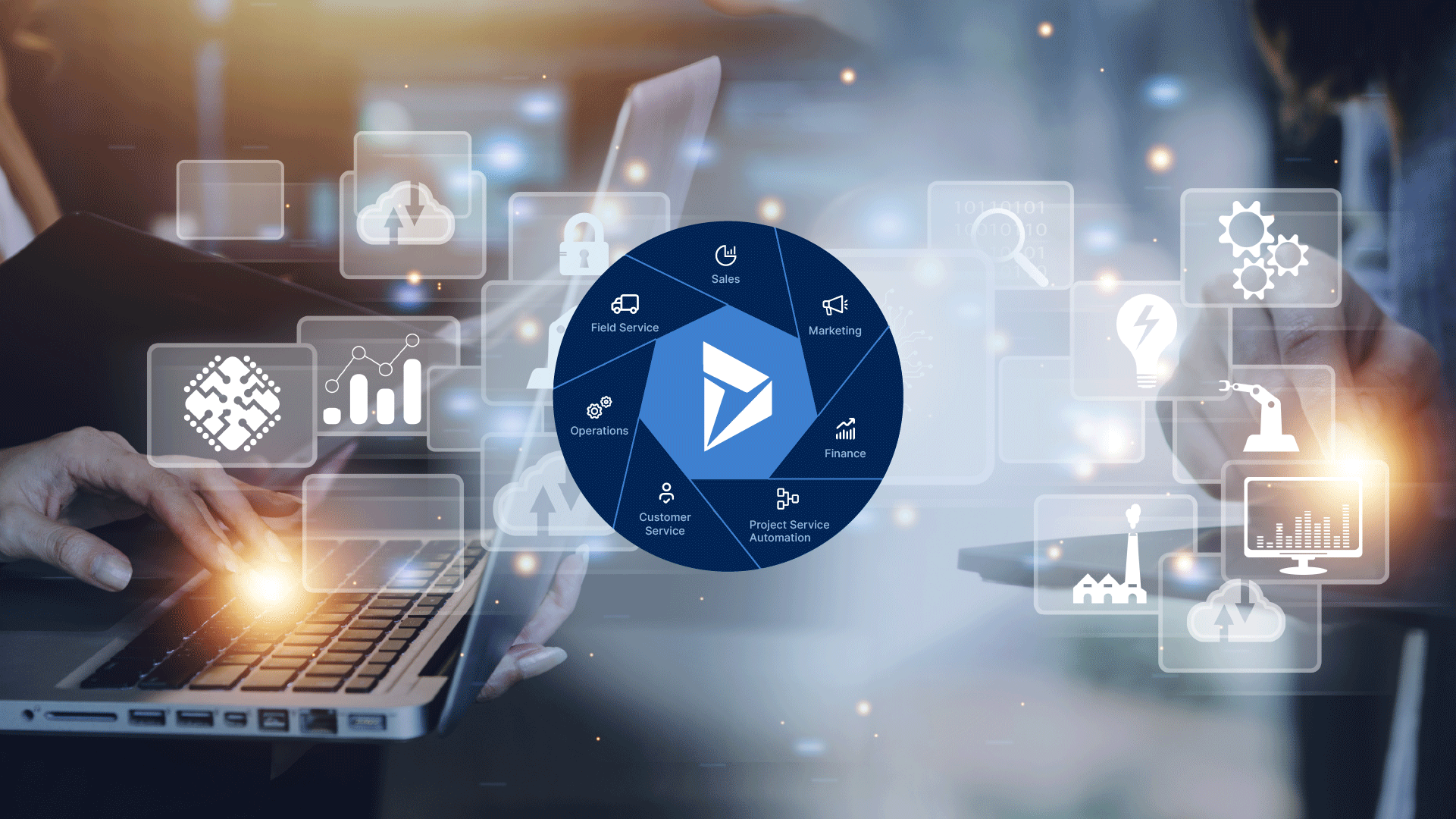 Maintaining a responsive relationship with customers is the cornerstone to any successful business. It is no secret that Customer Relationship Management (CRM) is a major revenue driver for organizations looking to sustainably scale their business.
CRM not only helps businesses retain customers but also makes them understand what the customers are expecting from them. Once a business understands what its customers are in search of, producing the right product for them becomes an easier task.
Given the metrics supporting CRM usage, it is no surprise that there is currently stiff competition to capture a significant share of the market. Even so, one software that has made a clear niche for itself purely on brand value and functionality is Microsoft Dynamics 365. Focused on simplifying how we conduct business, and not just processes, this CRM from Microsoft has a diverse range of modules suited to just about every kind of business out there.
So why choose MS Dynamics?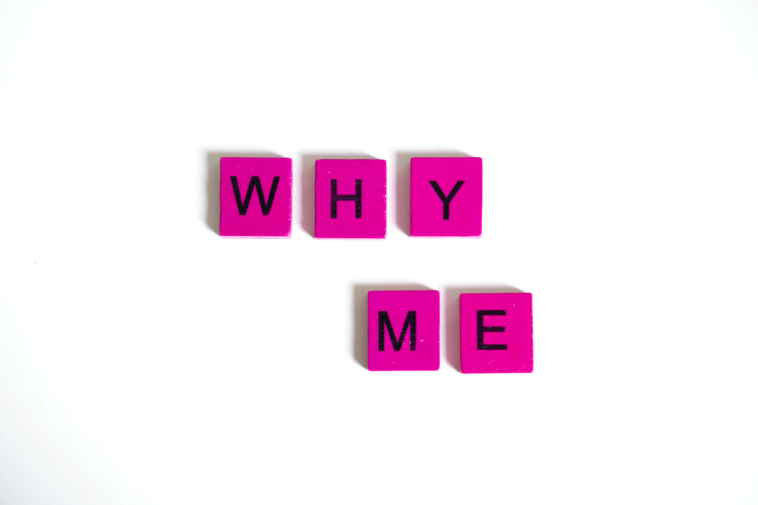 A plethora of options currently available in the market has resulted in a paradox of choice for prospective customers. Finding a CRM that ticks all the boxes is easier said than done.
Even so, Microsoft Dynamics does a good job of striking a balance; the CRM is flexible and customizable, enabling one to simply operate it based on their preferences.
Here are some benefits of using MS Dynamics for CRM.
1. AI-Powered Workspace
It's not easy to take care of all the customer data you receive daily, even if it's a small business. Regardless of the size of your business, it's crucial to have a tool that will look after all the aspects and increase efficiency.
This is where MS Dynamics' AI-powered features come in handy by effectively monitoring occurring events on a daily basis.
2. Lasting Customer Relationships
The main reason behind using CRM software is to increase the number of customers and build on the relationships with the existing ones. With MS Dynamics, this becomes a seamless job for businesses as all the minute customer-related data points are conveniently stored.
Moreover, this software lets the business know when it is the right time to present the existing customers with great deals and offers.
3. Increased Seller Productivity
MS Dynamics includes automated marketing tools that help boost workplace productivity. Pointing out meetings and important tasks is one of the many helpful features of this CRM.
MS Dynamics is helping the business ecosystem by scheduling tasks and putting less pressure on business professionals. This way, the people associated with the business get more time to think of innovative ideas that will move the business forward.
How Microsoft is Fuelling Dynamic's CRM Growth and the Ecosystem
Microsoft's CRM functionalities have proved capable of tackling challenges thrown at them – these tools are fixing all the gaps in sales and accelerating CRM growth effectively. Microsoft tools are effective for business ecosystems as their tools are crafted specifically to stimulate growth in businesses.
A CRM's organizational importance is significant, and to ensure that nothing gets in the way of smooth communication with customers, Microsoft's tools have been of great help to organizations. Moreover, they have been unified for the benefit of organizations so that sellers and other workers are able to better focus on their tasks and enhance productivity.
A successful CRM system requires active collaboration; correspondingly, Microsoft has introduced solutions that allow multiple Microsoft experts like account executives, solution experts, partners, as well as technical experts to work together.
However, a monopoly is impossible to achieve in these times. Another prolific CRM whose users swear by it is Salesforce. Let's have a quick rundown of the two CRMs to see how they match up:
MS Dynamics Vs. Salesforce
| Feature/USP | Dynamics365 | Salesforce |
| --- | --- | --- |
| User Interface | Being similar in form to other Microsoft products, there is an edge to using D365 on account of a shorter learning curve | Though Salesforce offers a comparable UI, the familiarity that MS products enjoy means that it's still second best in terms of UI |
| Upgrades | Bi-annual upgrade frequency | Updates are provided three times a year, and are automatic |
| Customization | D365 supports JavaScript, .NET and HTML | Since Salesforce operates on its own language (Apex), customization is not all that feasible |
| Email Integration | D365 functions at its best with existing Microsoft products. However, it also offers 3rd-party plugins | Salesforce has a wide range of plugins and also provides integration functionalities with multiple email systems |
| Cost | D365 is offered at lower cost when compared to Salesforce products/licenses | Though Salesforce offers competitive pricing, the add-ons purchased by customers can lead to many hidden costs |
| Support | Microsoft offers 24/7 support, as well as pre-included Microsoft phone support for Dynamics365 | Salesforce will provide phone support, but it comes at a cost. There are also varying fee structures for the same |
| App Integration | Microsoft has a suite of in-house applications already being used by organizations (Outlook and Office) which can be easily integrated with the CRM | Salesforce provides a wide range of 3rd-party integrations to choose from |
| Deployment | Based on your business needs you can choose how to deploy Dynamics365 for your organization: On-premise, Online or Hybrid Cloud | At the moment, Salesforce only offers an on-demand, multi-tenant hosting option with a one-dimensional solution |
To Conclude
Choosing MS Dynamics as the CRM for your business will certainly make for speedy and effective growth. You'll be able to improve efficiency, reduce costs, and offer your customers the service they deserve. An MS Dynamics subscription is no less than an investment for your organization.
Read on to know more about a case story where we are helping a Canadian Satellite Communications company make the most of MS Dynamics. We have applied a Fit-Gap analysis to understand what kind of customization the firm needs to cope with the problem it has been facing.
Standardization of organizational processes was made possible after a thorough analysis, which has made all the difference!
Read here: Standardization, Transformation, and Improvement using Dynamics 365 for a Canadian Satellite Communications company