15 Mar 2023
Nine Crucial Insights We Gained While Creating Solutions for the Elderly Care Industry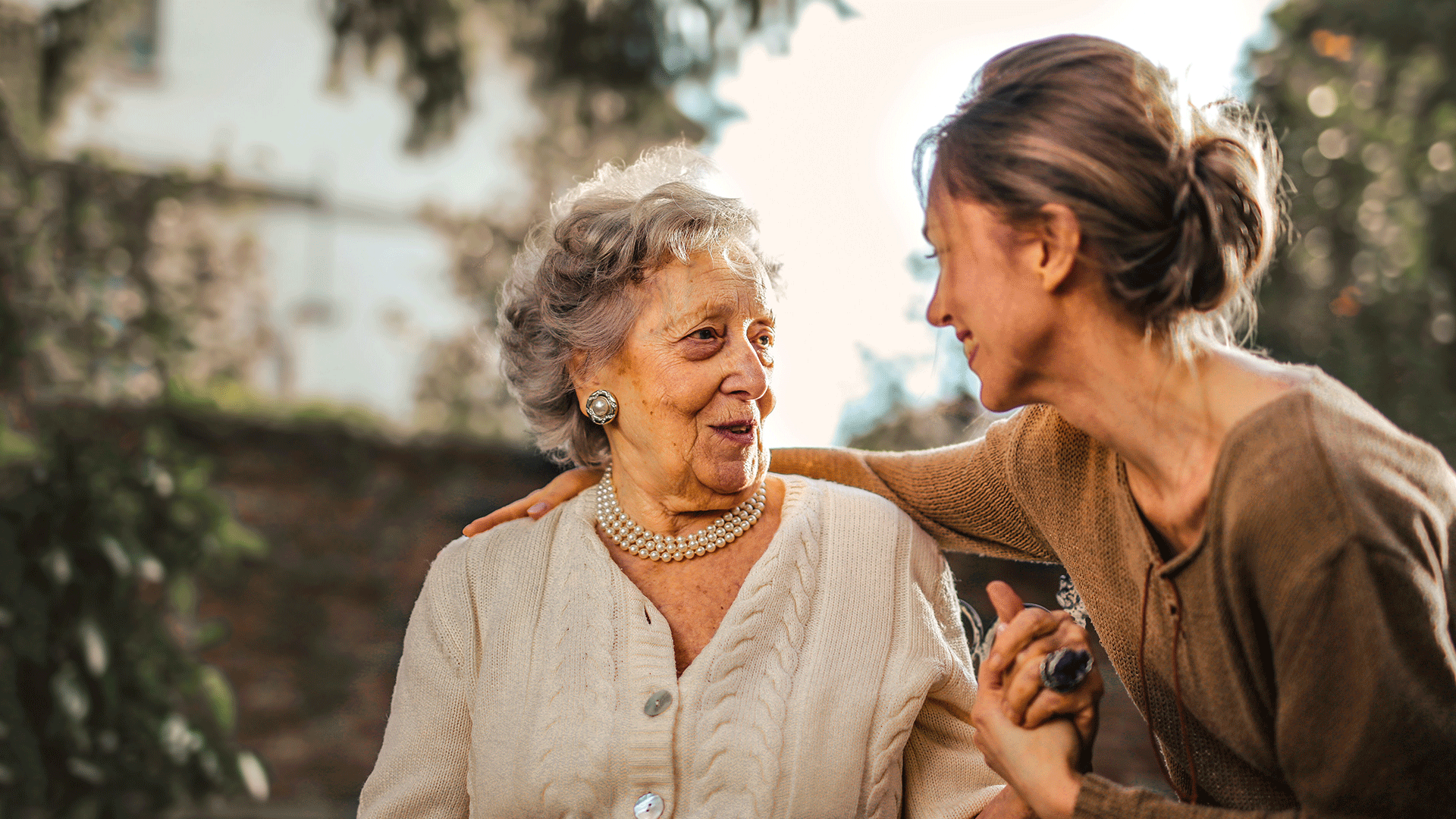 Every domain has certain peculiarities. Building domain understanding and making small tweaks to the approach while building solutions for different domains can make a great difference and add exponential value.
One such domain we got a chance to explore and build complex solution for is the Elderly Care domain.
In the wider scope, the elderly care space may appear as a niche market, but like any other domain, it does come with its own unique aspects and peculiarities.
During the course of our work in this area, we were able to gather some valuable learnings which have helped us understand the domain to a larger depth. Here are nine crucial insights from what we have learnt. Take a look at and suggest if these make sense.
Insight 1: Users before Usability
Studying the typical user persona of an elderly care application revealed that usually, applications in this domain are used by employees of elderly care homes and agencies. Often, these users are middle-aged folks, as they can better relate with seniors and have greater patience to deal with the elderly.
Having an idea of target users, not only helped design the application for better usability, but also was instrumental in crafting a user-persona centric user experience.
Considering the user persona, we came across some interesting research backed insights which helped us design and build solutions which enhanced usability.
Here are some take aways:
As people age, changes with respect to vision are pretty common. Use of reading glasses is also much more prevalent in middle aged folks; hence they prefer reading relatively larger font sizes. Tones of blue can also appear faded to seniors, potentially affecting reading clarity when lots of blues are used in designs. The solution here would be employ greater colour contrasts while designing websites and apps targeted to this segment of the population.
Bumping up text and button sizes will also help. Using a minimum of 16px font size is generally believed to be adequate. While, going for the Sans serif typefaces can prove to be of great advantage to enhance on-screen readability.
When thinking of usability, icons shouldn't be overlooked. Labelling icons with explanatory text will bring in clarity with regards to purpose of that icon. While many older adults are increasingly becoming more tech savvy to adapt with the times, they can't compete with younger generations in this area. Which makes use of easily interpretable text all the more important in applications and websites!
Insight 2: Simple and linear workflows
Elaborating further on user persona study, as users of elderly care management applications are typically middle-aged elderly care home /agency employees, it is most likely that users of this age group aren't exceptionally tech savvy and may possess limited technology knowhow.
The same approach won't work while building an elderly care app and a consumer facing app with a vast user base, say a social media application for youth.
This crucial learning needs to be accounted for while designing application workflows.
Building simple and linear workflows, that shows smaller chunks of information and handholds users through complex process will make the application easy to use and reduce experience friction!
Insight 3: Provision wisely
As elderly care apps are not expected to cater to thousands of users at once, a huge workload is not expected. Keeping this in mind, the sizing of the app infrastructure can be thought through & it can be ensured that one doesn't over provision the resources. This will help keep the cloud costs in check and prevent any unnecessary overspending on compute resources.
Insight 4: Worryfree compliance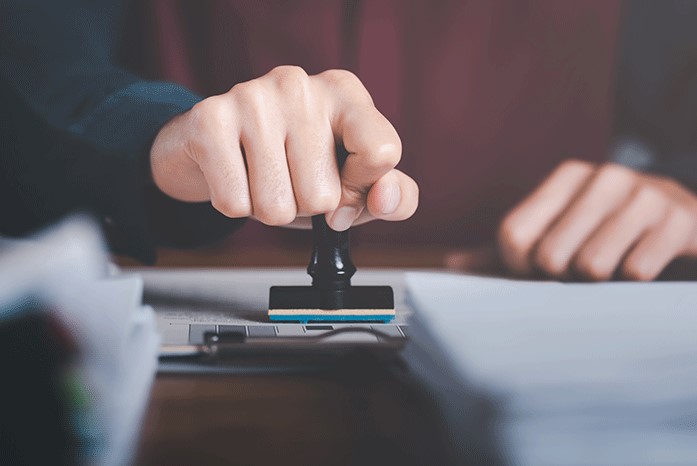 Being a Compliance heavy area of work, elderly care service providing agencies need to spend a lot of time and efforts in keeping up with the latest government norms and other areas of compliance.
While building a solution for this space, you can make the users life easy by provisioning for ongoing and future compliance requirements. Integrating relevant government fees, charges, other compliance related details within the system can help save lots of time and efforts.
For instance, Australia has very stringent compliance structure and laws under the Aged Care Act 1997 concerning key areas like funding, regulation, fees, subsidies and provider approval which government funded aged care providers need to adhere to.
Designing your application in a way that will accommodate these compliance measures and facilitate adherence to compliances will go a long way in enhancing the value added by the solution.
Coming back to Australian aged care compliances, a good example of this would be of building resident agreement templates so that they can easily and automatically update to adhere with industry standards and compliance requirements.
Not only should you take ongoing compliance requirements under cognisance, but also keep your solution ready to accommodate new rules and laws. A good example for this would be of quickly updating the application to accommodate the Australian government's latest funding model introduced in 2022, i.e., the Australian National Aged Care Classification, or AN-ACC
Speaking of the United States, the elderly care platform needs to comply with HIPAA norms,and needs required encryption standards in place. If the aged care app is going to facilitate home healthcare visits for seniors, compliance to EVV compliance are essential.
Taking care of these small yet unavoidable aspects will not only enhance usability of the application but will also help save hours of manual effort which goes in staying compliant.
Insight 5: Important Integrations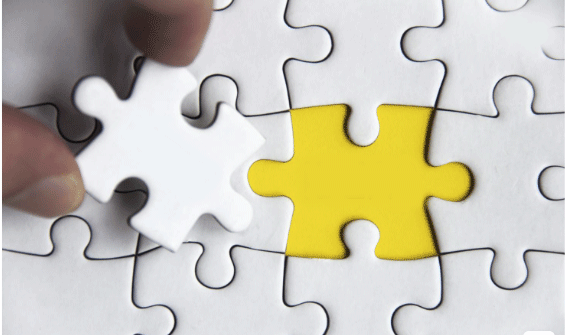 Elderly care agencies don't operate in a vacuum and need to interact with external entities like government portals, suppliers, and service providers.
Integrating elderly care applications with vital 3rd party applications/portals in the ecosystem can help provide a cohesive and one-stop experience, without having to rely on multiple applications/portals.
You can enhance the application by integrating with important 3rd party apps in the ecosystem, including important government portals for services and subsidies, like the Australian government's Aged Care Service Provider Portal
Integrating with government portals can help give accurate results by pulling latest data about relevant subsidies and charges to be borne. Another use-case would be to be easily able to upload compliance documents on the requisite government portal with help of this external integration.
The bottom line being that, looking at the business intent of the application you're building, you can narrow down on what 3rd party integrations can be made to enhance the functionality of the solution.
An integration like Azure AD can aid users by ensuring easy and secure access to the app by enabling single sign on and multifactor authentication. Few other important integrations like e-sign portals like DocuSign, can simplify signing of the vast amount of documentation, and eliminate the need for physically signing documents.
If the application facilitates invoice generation or bill payments, integration with accounting systems (Xero, QuickBooks, Zoho, etc.) and payment portals (Braintree, Stripe, Authorize.net) can further sweeten the deal!
Insight 6: Automate it!
Managing financials at an aged care facility is a game of many moving variables including compliances, government fees & charges, and variations.
Automating these complex calculations can go a long way in adding to the user friendliness of the solution.
Calculations like deductions, refundable accommodation deposit, variations can be automated to simplify accommodation payment management, which makes for a vital operational area for aged care service providers.
Automating repetitive workflows like resident onboarding and agreement approvals, can also significantly help simplify a user's life.
Insight 7: Anywhere & on-the-go
Designing the elderly care management solution to be responsive and device agnostic with data mobility across devices will help users who are on the move (daily rounds, home visits) and allow them to use the app from anywhere, any device.
Whether you opt for a Progressive web app or a dedicated mobile application, the ability to access your solution on the go can make all the difference!
Insight 8: No more missed deadlines
Users of elderly care management apps are busy individuals with many areas to manage and more than anything else, are focussed on delivering quality care to their patrons. Features like Agreement and insurance renewal tracking and timely renewal reminders to facilities and suppliers, will make sure that important deadlines aren't missed.
Insight 9: Reports that matter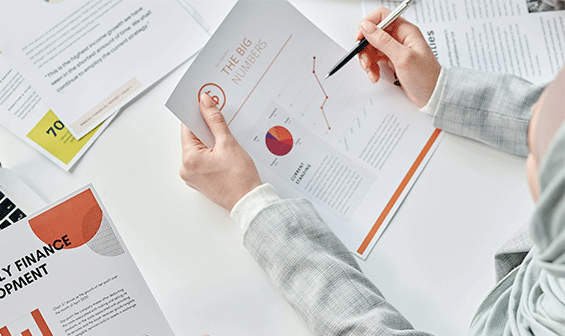 An area like elderly care deals with a lot of data, be it patient data, agreement details, compliance data, or occupancy statistics.
Not being able to make sense of all this data and deriving actionable insights from it, doesn't make a lot of sense for any business, isn't it?
Which is why empowering your solution with a reporting module is a key piece of the puzzle.
Reporting with simple, easy to comprehend reports will allow users to make the most of the data being captured and generated every day and help make informed decisions.
For instance, a report on occupancy trends can help facilities to determine vacant slots and make necessary provisions for expected move-ins and move-outs. Similarly, medication data reports can help identify frequent missed medications, and take corrective measures. Incident logging and reporting can help admin staff to recognize patterns and take proactive measures to reduce chances of reoccurrence e.g.: time of falls, frequency of falls.
AI can be implemented within reports to predict future trends and spot anomalies, giving a smart edge to your solution.
To sum it up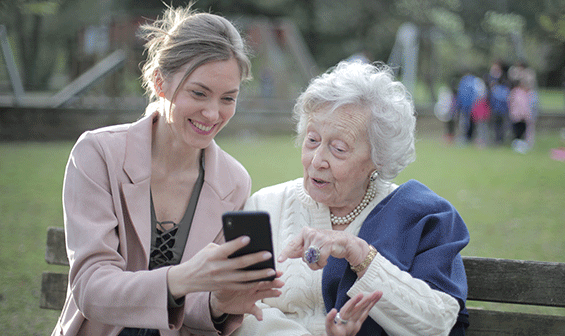 You would've noticed that building products for the elderly care space has left us with many valuable insights and learnings, which we have tried to condense in this piece.
But, if we're asked to summarize and condense all these leanings into a single common denominator, we would say that, ultimately, any application is built to make the end users life easier and for an area like elderly care, keeping this simple attribute in mind while designing and building the solution can make a notable difference and take your app from just another piece of technology to a solution which really helps and adds value!
We have tried to implement these simple yet vital nuances while building a suite of multi-module apps for the elderly care domain in Australia. Check out the case story to know more:
How a Desktop based Legacy Solution for Aged Care and Retirement Homes was Enhanced and Upgraded to Cloud based SaaS Solution.