PRODUCT ENGINEERING
You may need to start grounds up and need advisory on creating the solution architecture or want to understand how ChatGPT can help your business. It could be run of the mill development or end of life application support. IncubXperts can help with the needs and partner in your Digital journey.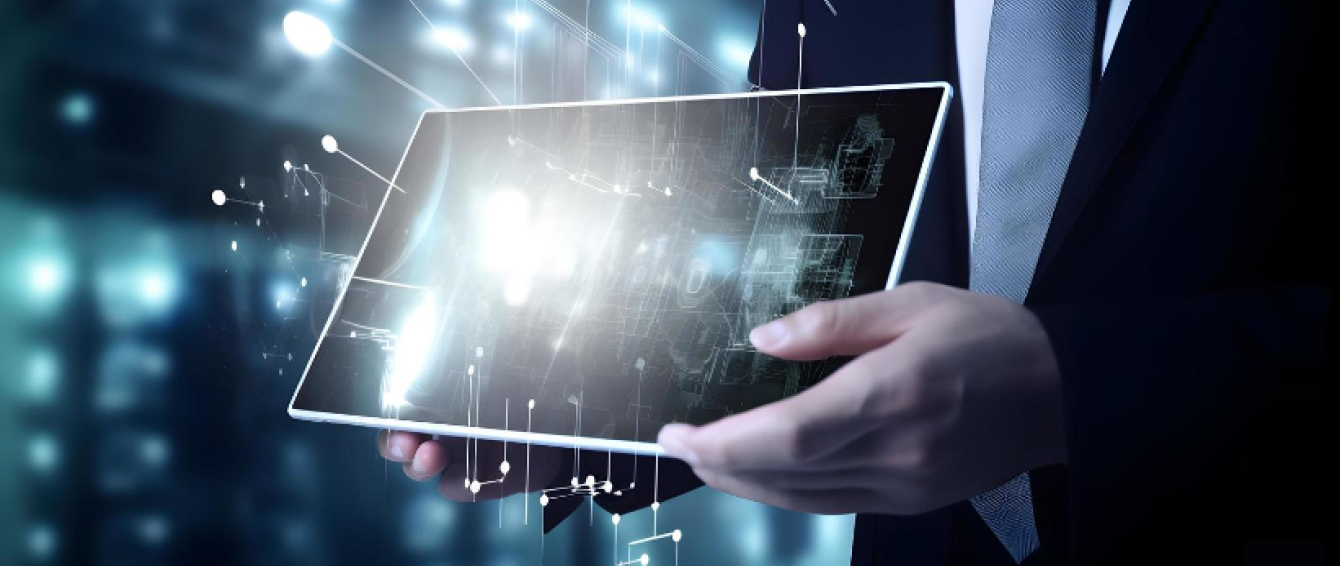 Enterprise Architecture & Solutioning
We help outline Vision, Principles, Standards, and Roadmap to guide prioritization, operations and management of technologies and Enterprise systems. Mouthful, isn't it?
We also incubate new capabilities in business application and system development or migrate legacy systems into modern technology stack. Application modernization it is!
All this while keeping your business intent and business vision at the epicenter!
Enterprise Web Application Development
We help Build, Deliver, and Manage Enterprise applications that solves real world problems and foster innovation. Exactly what is expected of a partner!
We partner with your team and your vision, to simplify and accelerate day-to-day business activities, keeping in line with your business strategies, vision, and transformation roadmap.
Be it Cloud-native applications, legacy app modernization, progressive web applications, B2B web applications or single-page application development.
Maintenance and Sustained Engineering
Modern-day advancements in technology have shortened product life cycles. While one needs to constantly innovate and introduce new product lines, we need someone to focus on sustenance engineering of legacy products too.
We focus on forming the right team, acquiring knowledge and working with your business vision to plan roadmap for sustaining the product. This way, you can focus on strategic priorities while we keep the lights on and execute to your business needs.
Let us focus on tactical details while you focus on Strategy.
Cross-platform Mobile Application Development
Our deep expertise in front-end technologies helps address the Enterprise mobility needs of various businesses. Couple this with Innovative User Experience capabilities and we have a lethal combination.
We embrace the mobile-centric web reality by creating modern cross-platform applications. The benefit of such applications is shorter time-to-market, consistent experience across platforms, larger audience reach and significant ROI.
Flutter, Xamarin, Ionic, React are just technologies. Business objective comes first in solving mobility needs! Isn't it?