16 Mar 2023
Considering switching your Technology partner? Here are 6 must-knows to ponder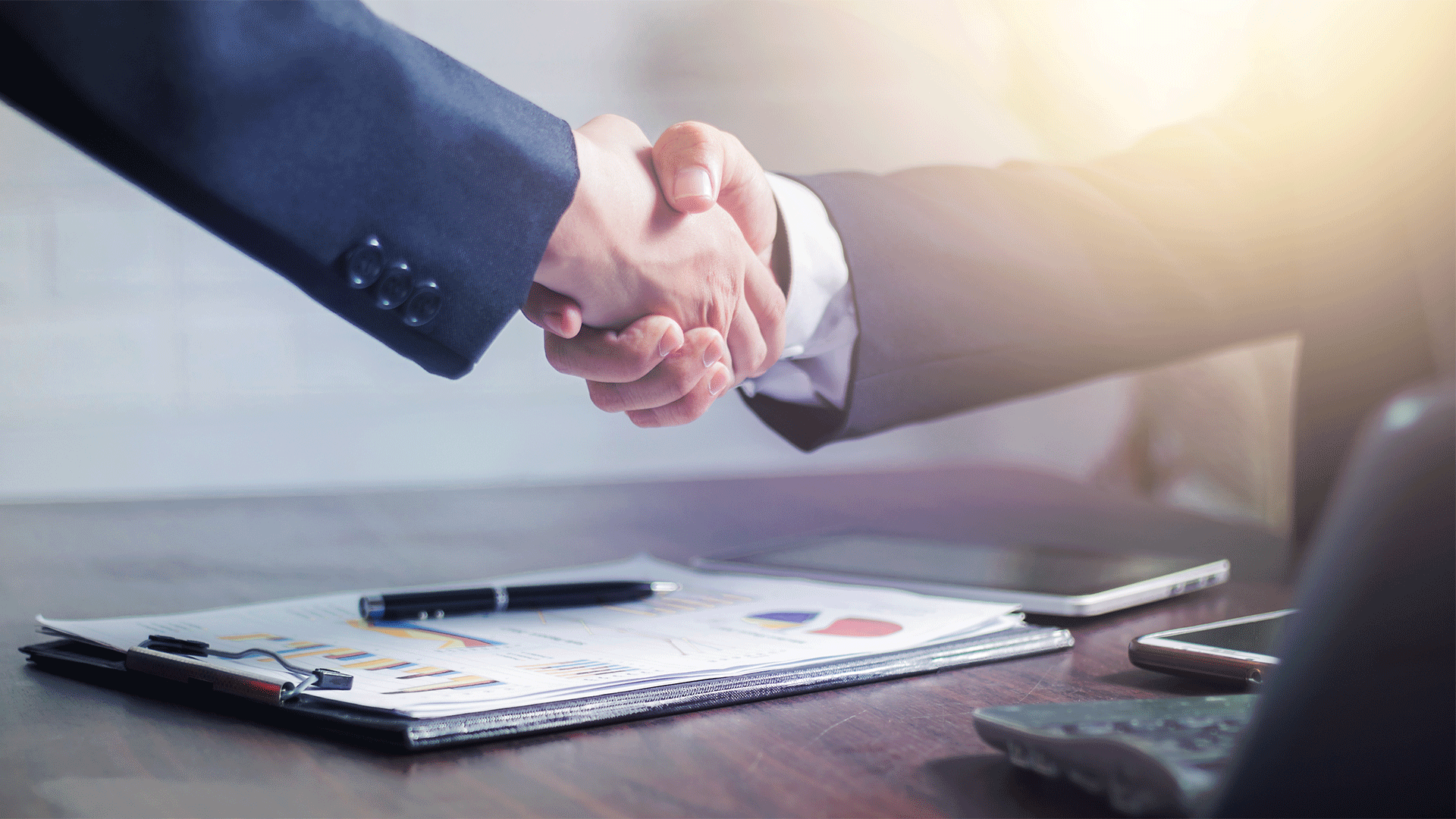 Technology is no longer limited to software companies and has now become a mainstay of all businesses. From helping with day-to-day operations to automating manual repetitive tasks, technology has become a vital ingredient in the success of every business undertaking, no matter its size.
With businesses relying on technology more than ever, entrusting remote technology partners with the enterprise application development needs of companies isn't a new practice. Delegating business technology needs to a remote expert is a practice which is expected to stick around as long as technology exists.
Not every match is made in heaven
There are many fish in the pond, so finding a technology partner is a relatively easy task but finding a truly reliable partner can be a handful.
If your current tech partner leaves something to be desired, and you find yourself considering switching vendors, here are some factors to keep in mind:
6 factors to consider before switching your technology partner-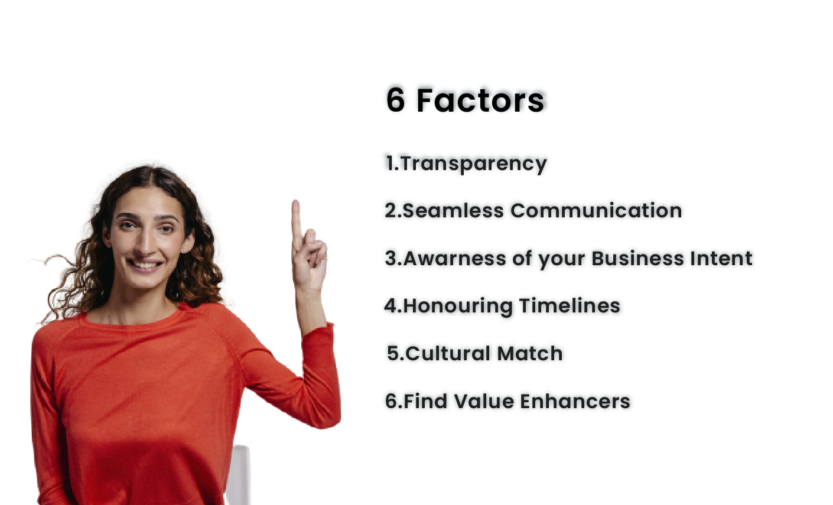 1. Transparency
Imagine entrusting the development of your mission-critical enterprise application to a remote technology partner with expectations of a reasonable turn-around time and a smooth collaboration experience, only to be met with patchy updates, lack of visibility, or worse, complete radio silence from the other end!
Being in the dark about your own project sure sounds like a nightmare and is certain to sour your experience.
To make sure that you won't have to face this, it's important to make sure from the get-go that you have full visibility. Ensure that you have periodic communication with your tech partner.
Transparency also means being aware about who is working on your project, in what capacity as well as being intimated in case of change to the team.
Make sure to provision for these factors while embarking on a new relationship.
2. Seamless Communication
Regularity/periodicity of communication
As we just touched upon the importance of transparency, regularity of communication is another related factor which is an equally important KPI for the success of the relation with a remote partner.
Especially being a remote relation, you are entitled to regular updates, reviews, and meetings from your partner.
Ensure and provision for periodic and regular communication with your partner. Also make sure that both parties have the necessary tools and infrastructure to make this happen.
Language and comprehension
Language and ease of communication matters. Gauge a partner not only by their technical prowess, but also on the basis of how easily you can communicate with them.
Afterall, having a tech partner who is technically brilliant, but who struggles to comprehend your requirements and convey his progress is not what you after, isn't it?
Your partner should possess enough communication skills to be able to easily comprehend your business needs and not falter during regular/day-to-communication.
3. Awareness of your business-intent
A technology partner worth his salt should be able to look at the bigger picture and understand your business intent. By business intent we mean understanding the intent behind building your applications, how will it affect your business and your customers, and how will it help your business.
If you find a potential partner with these attributes, you've found a great match!
4. Honouring timelines
Time is of essence, especially in mission critical enterprise level projects. One needs to ensure that the team is equally committed to meeting the agreed deadline.
When hunting for a change in partners, look for someone who adheres to planned timelines and who keeps you in the loop when a delay is expected.
The key is how do you gauge this attribute before starting to work. Here are a couple of pointers:
Work ethics flows top-down. As you engage with potential partners, pay attention to how you are being engaged.
Are the key stakeholders carrying the language of "ownership"? Do they have references those can vouch for this key attribute?
How does the ownership percolate within the proposed team structure? Are there periodic check points to fine tune delivery and areas of improvement? We have seen that smaller teams with smaller sub-owners drive far better ROI than larger teams (10+)!
5. Cultural match
There are bound to be cultural differences when one works across thousands of miles. What's important is to have clear alignment with negotiables and non-negotiables!
Non-negotiables could be having capable team members who:
Can work independently
Carry ownership so that one can rely on them
Are eager to learn and contribute!
Collaborate with someone who aligns with your values and have matching priorities with yours.
Lookout for your potential partner's work style, try to gauge their work culture and make an informed decision before signing on the dotted line.
6. Find Value Enhancers
Anybody can do what you have "told" them to do. But a rare few will "think" and "apply" themselves to add value! Guess when switching partners, this could be a crucial aspect!
The ideal partner will strive to add value and go above and beyond the mere basic expectations.
When embarking on a new engagement, the last thing you need is a yes sir attitude from the partner- you don't simply need a yes man, who will blindly agree with what you say, if they simply agree with what you say/need, without pitching in with their expert opinion/suggestions to build something better, they are not really adding value to the relationship.
Find value enhancers!
Conclusion
We have been able to generate 95% of our business through repeat and referral channels using these practices. It's a validation that we are doing something right and we thought it's worth sharing with the larger audience.
We agree that switching a technology partner isn't as easy as changing an outfit, which is why we have drafted a comprehensive guide to help you along the way.
Read our take on transitioning from your current technology partner here.