UI/UX DEVELOPMENT
Crafting User Interfaces that drive engagement is core to the user experience design. The belief that an interface should not just be beautiful but "Functionally" beautiful is the underlying thought process at IncubXperts.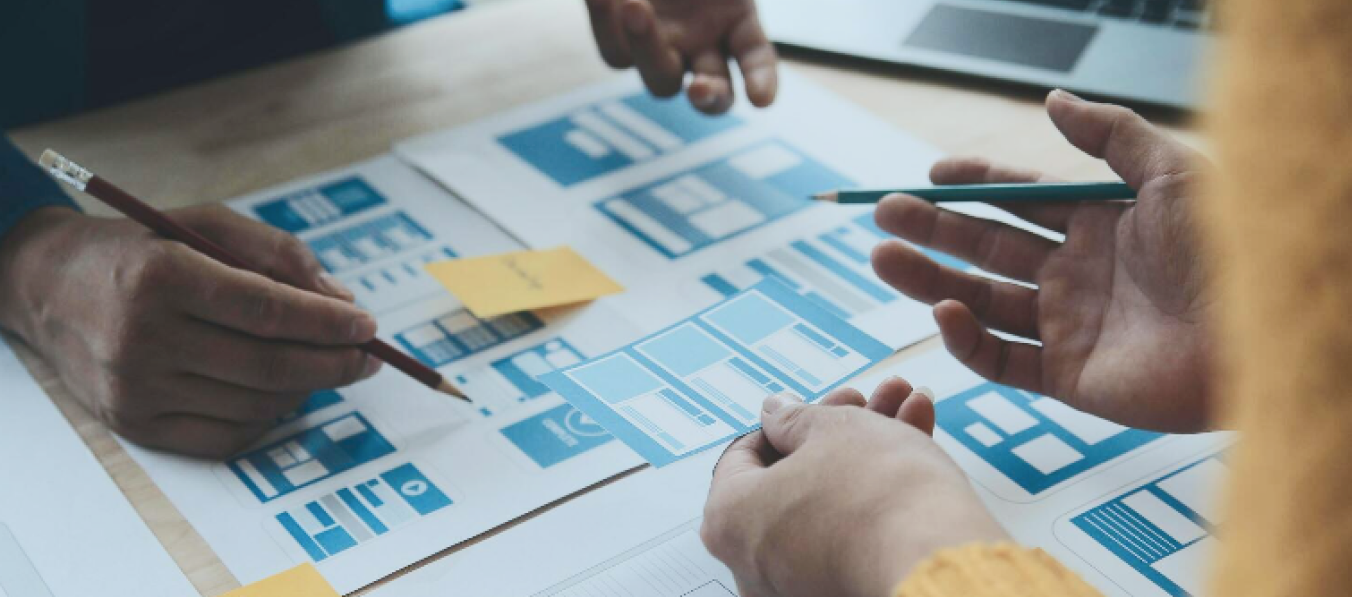 UX Design
Transform User interactions into meaningful and captivating experiences. We meticulously craft User Experience (UX) to bring magic to your digital platform.
Our team deeply understands your business, brand, design, usability, and functionality to create an emotionally immersive user experience. We critically evaluate the purpose, functionality, and usage scenarios of your product. A superior UX ensures engaged and productive business users, whose specific needs are met within their context of product usage.
Unlock the potential of enhanced user experiences that drive success for your business.
Information Architecture
Craft a clear information architecture that guides users through seamless information flow, organized categorizations, intuitive hierarchies, and efficient navigation with relevant metadata.
Getting lost in the details can be detrimental for business users, resulting in lost productivity and reduced perceived product value. Our expertise ensures users understand content categories, information flow, and navigation, empowering them to make informed decisions.
Optimize your product's information structure to enhance user experience and maximize productivity. Let us create an intuitive information architecture that adds value and clarity to your digital platform.
UI Design
Elevate user experience with stunning UI designs that capture attention and engage users.
Enhance the visual appeal of your business or consumer-facing applications, whether through Graphical User Interfaces (GUI), Voice User Interfaces (VUI), or Gesture-based interfaces. Our team conducts thorough research and expertly crafts interfaces that embody the perfect persona for your application.
Give your application the aesthetic it deserves and create a lasting impression on users with our UI design services.
UI Development
Transform visually appealing designs into functional and responsive user interfaces with our UI development services.
Attractive interface concepts remain mere ideas until they are brought to life. Our experienced UI developers collaborate closely with UI designers to ensure seamless translation of designs into realistic and interactive user interfaces. We specialize in creating responsive UIs that adapt to different devices and screen sizes, providing an optimal user experience across platforms.
Let our UI development team bring your designs to reality, turning concepts into fully functional and engaging user interfaces.